We created a new reason to pull over, by showing drivers they were passing something worth stopping for.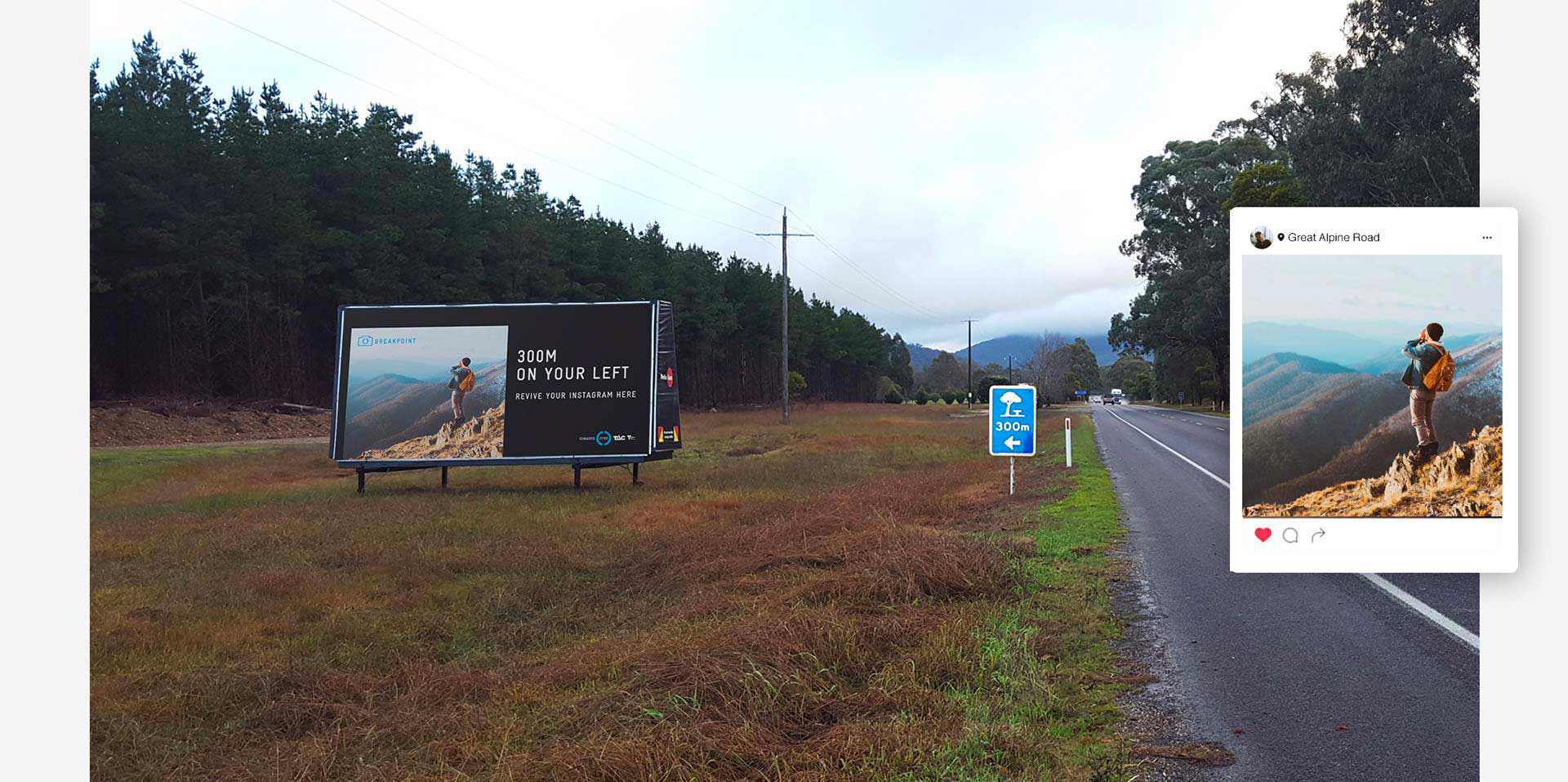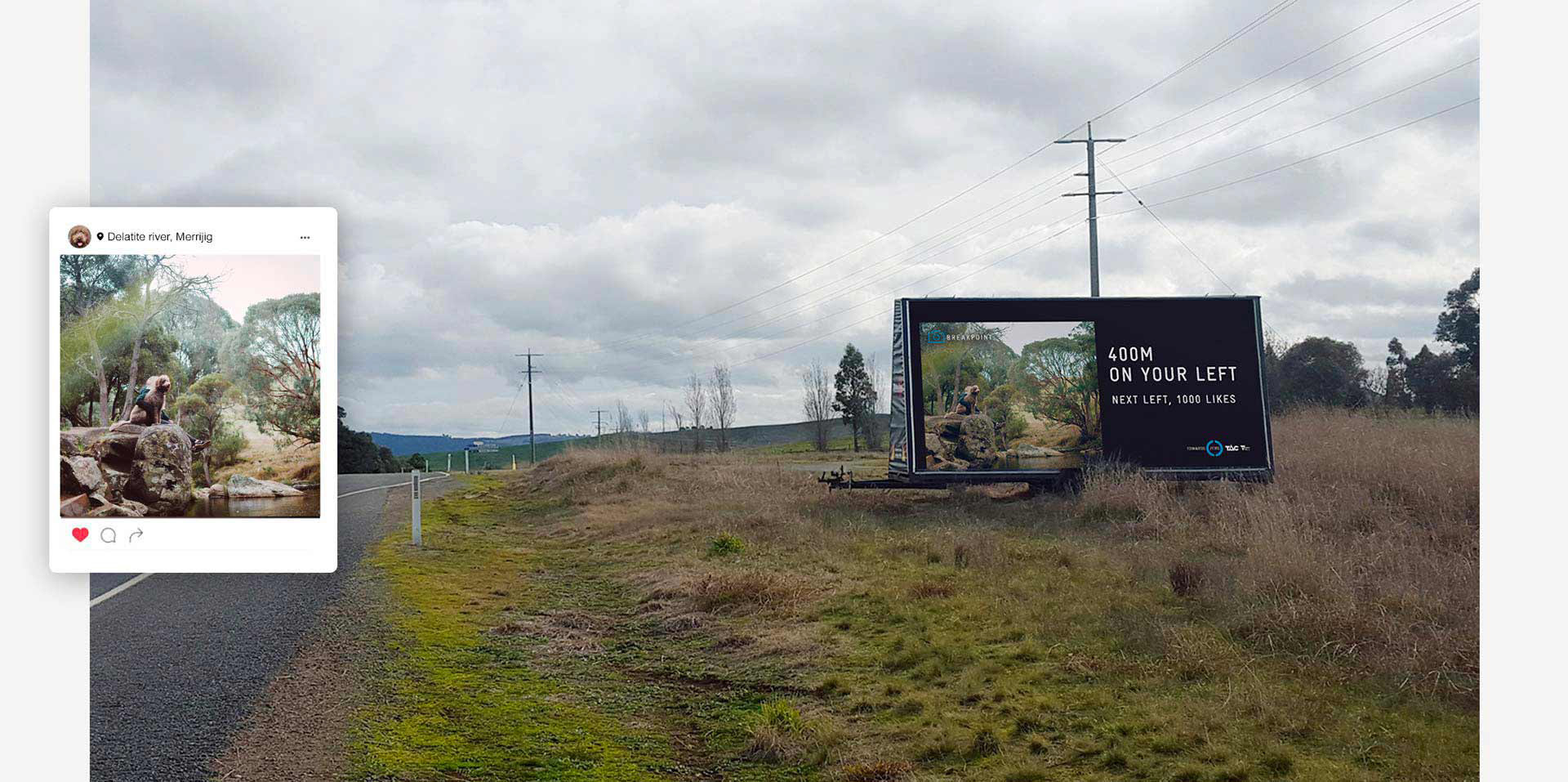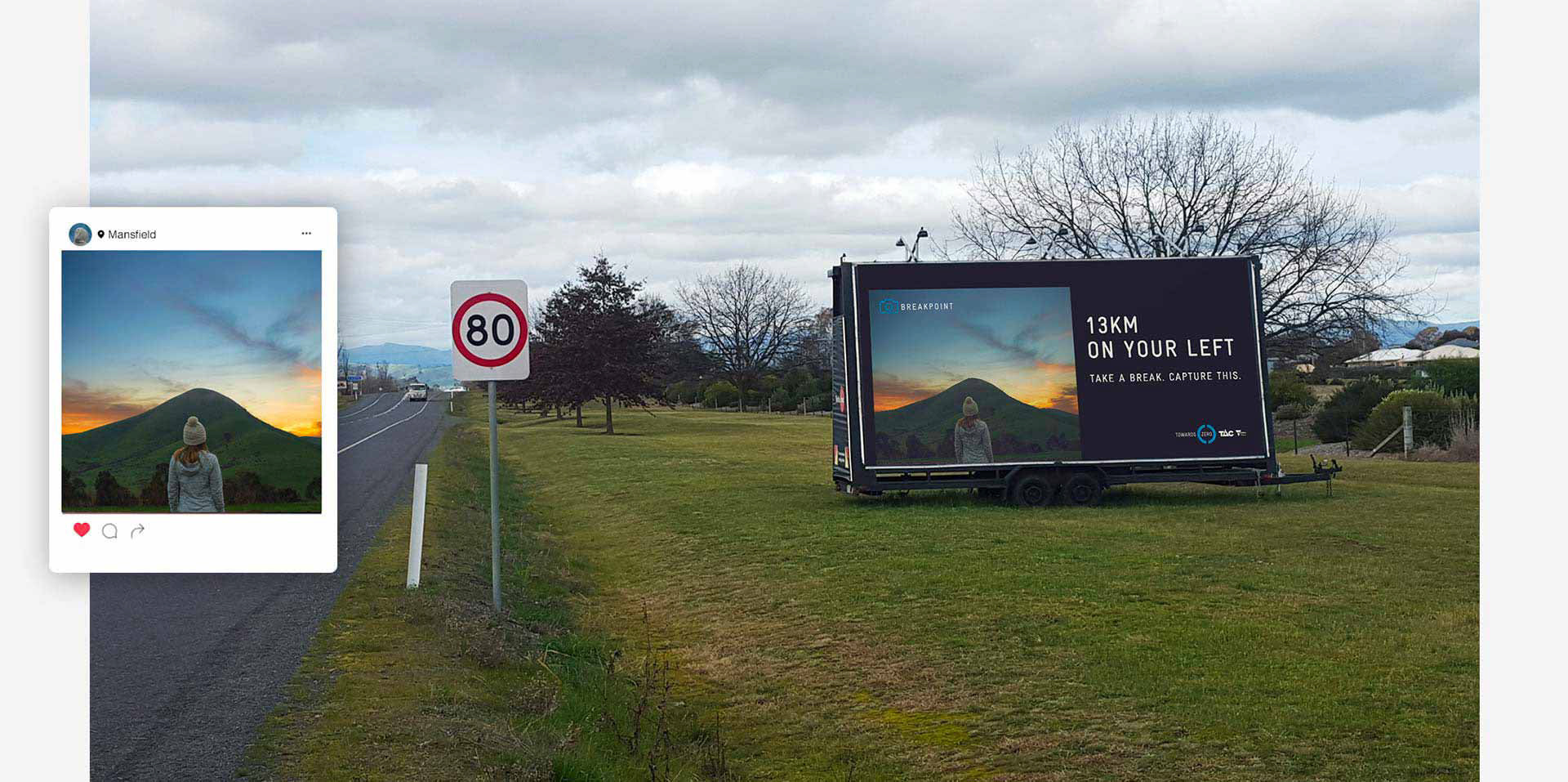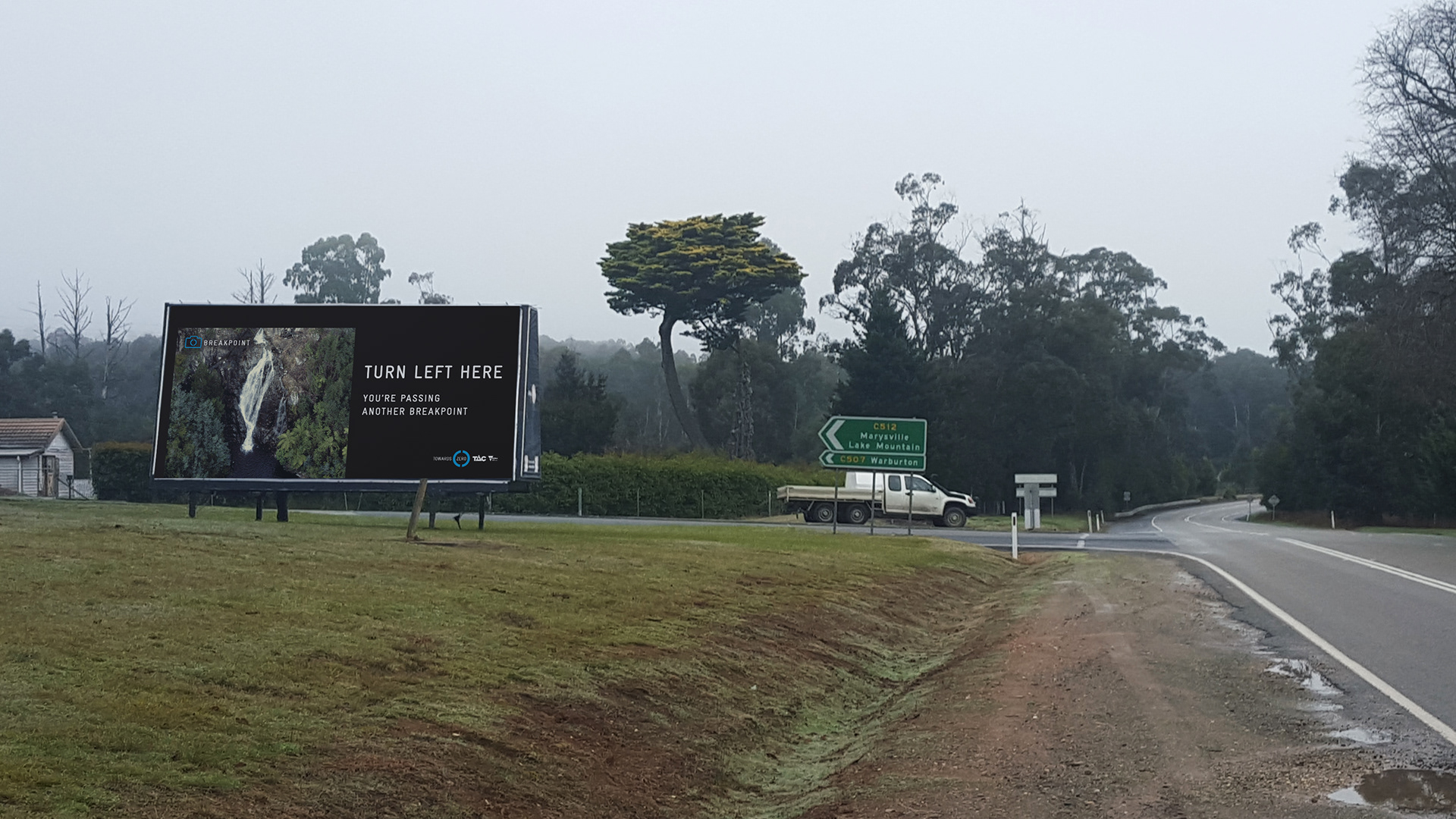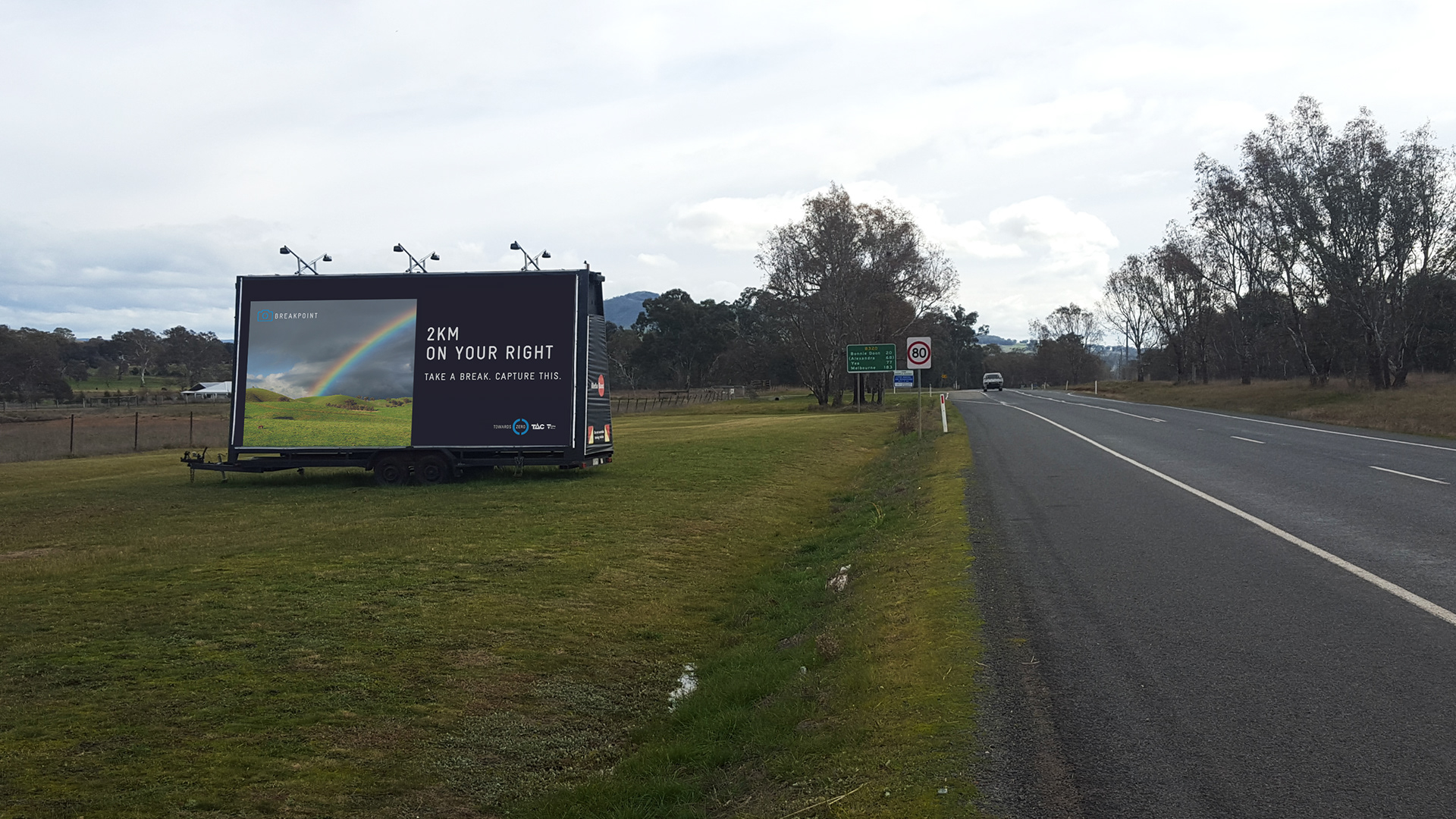 An online tool let people plan their journey before they left - saving them to their native google maps app on their phone.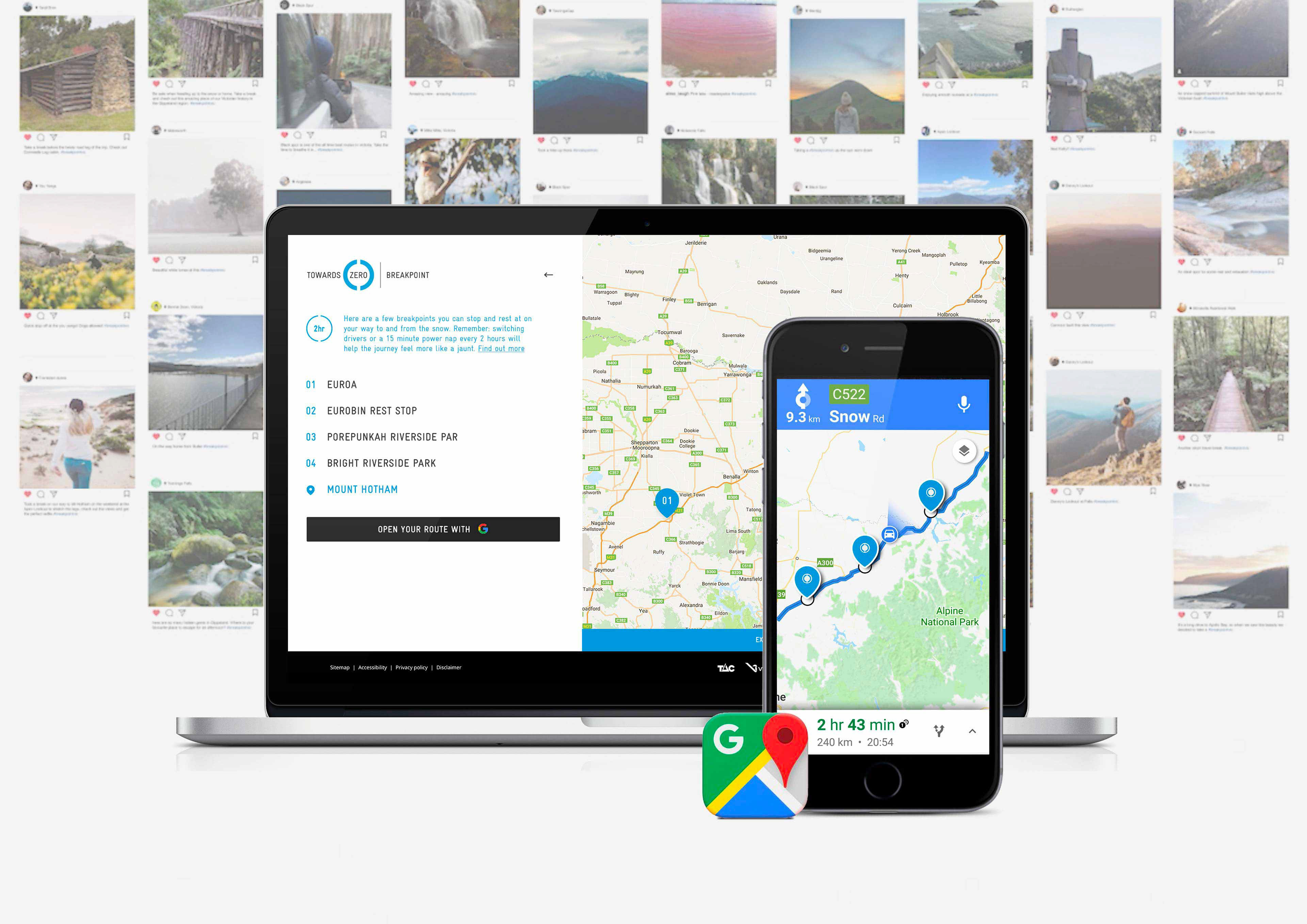 Most importantly, the campaign contributed to an 83% reduction in fatalities in the identified areas.